Sports Sunglasses
Our sports sunglasses lenses use Polaroid lenses for clear vision and UV protection. PC / TR90 material frame, durable and wear-resistant. PC / TR90 Mirror foot, free to bend, flexible and durable. Suitable for outdoor cycling, driving, fishing, mountaineering, jogging, golf, camping and other activities.
Learn More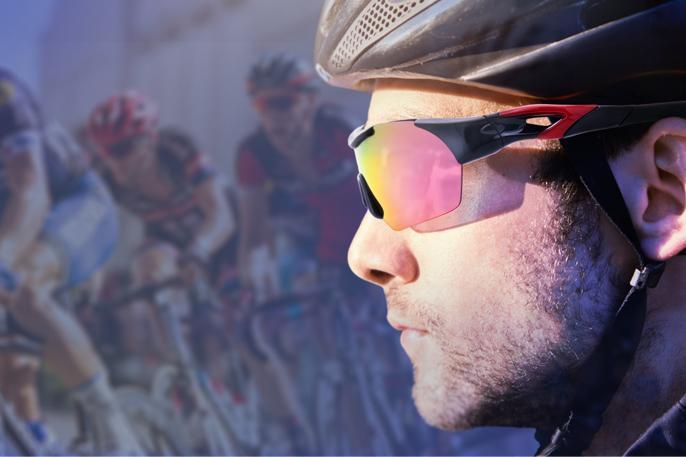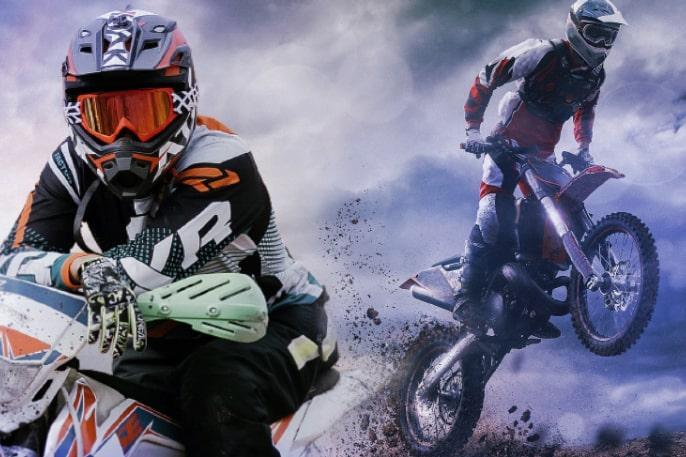 Sports Goggles
Our sports goggles have many categories, including: skiing goggles, snowboarding goggles, football goggles, basketball goggles, volleyball goggles, tennis goggles, cricket goggles and softball goggles and other categories, more than 100 styles, can meet the needs of our customers.
Learn More
Shooting Goggles
Shooting goggles are very particular about design composition, material selection, and craftsmanship. Therefore, a cost-effective shooting goggle must have the characteristics of beautiful appearance, comfortable wearing, anti-radiation and anti-glare. Our shooting goggles can be used for range shooting, outdoor CS shooting and tactical drills.
Learn More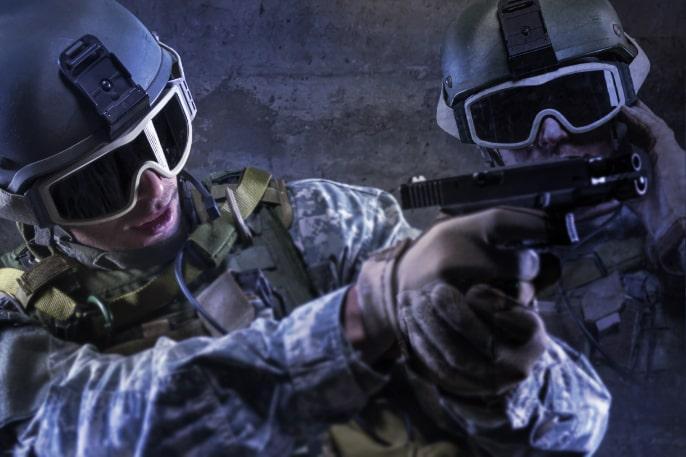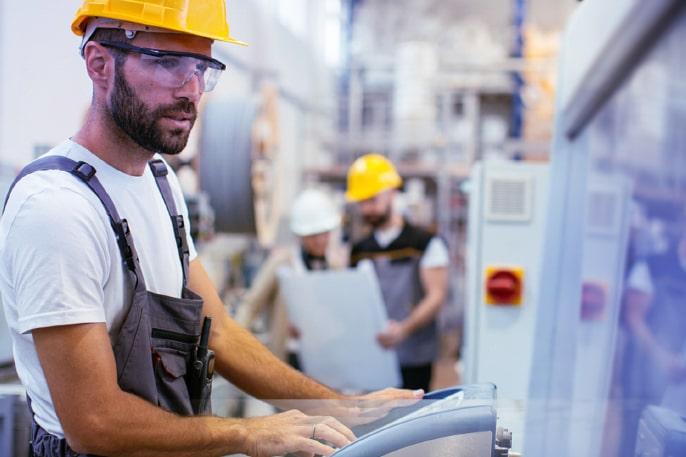 Safety Goggles
Our goggles have passed ISO9001:2008 quality system and obtained ANSI, CE and FDA standards and other certifications. Safe and durable, quality assurance, please rest assured to use.
Among them, our safety goggles can be used in school laboratories, hospitals, electric welding, laser work and public places work, etc.
Learn More
Customize Your Sports Glasses
Become your own designer and make one of the kind of sports glasses that carries your signature.
In addition, we have our own brand JL Sportglasses and you can choose our brand to sell.